What We Can Expect To See This Winter
As the temperatures cool down, so does the South Carolina real estate market. After months of increasing home values and incredibly fast sales, growth has started to slow as buyers have become less frantic to get into a new home.
Does that mean now is not the time to make a move? Not exactly.
Should We Wait To Sell Our Home?
Even though sales are not selling quite as quickly as before, homes for sale in Seneca, SC, go pending in about 41 days and sell for 2% above the list price.
Clemson real estate is slowing down even more. Home values have dropped ever so slightly and are typically selling 2% below list price.
The process is taking longer too. It takes most homes about 51 days to get under contract.
The lake communities, however, are still thriving. Incredibly low inventory coupled with the inviting lake way of life has helped areas like Keowee Key see huge price increases. Truthfully, though, there is never a bad time to sell if you have a waterfront home.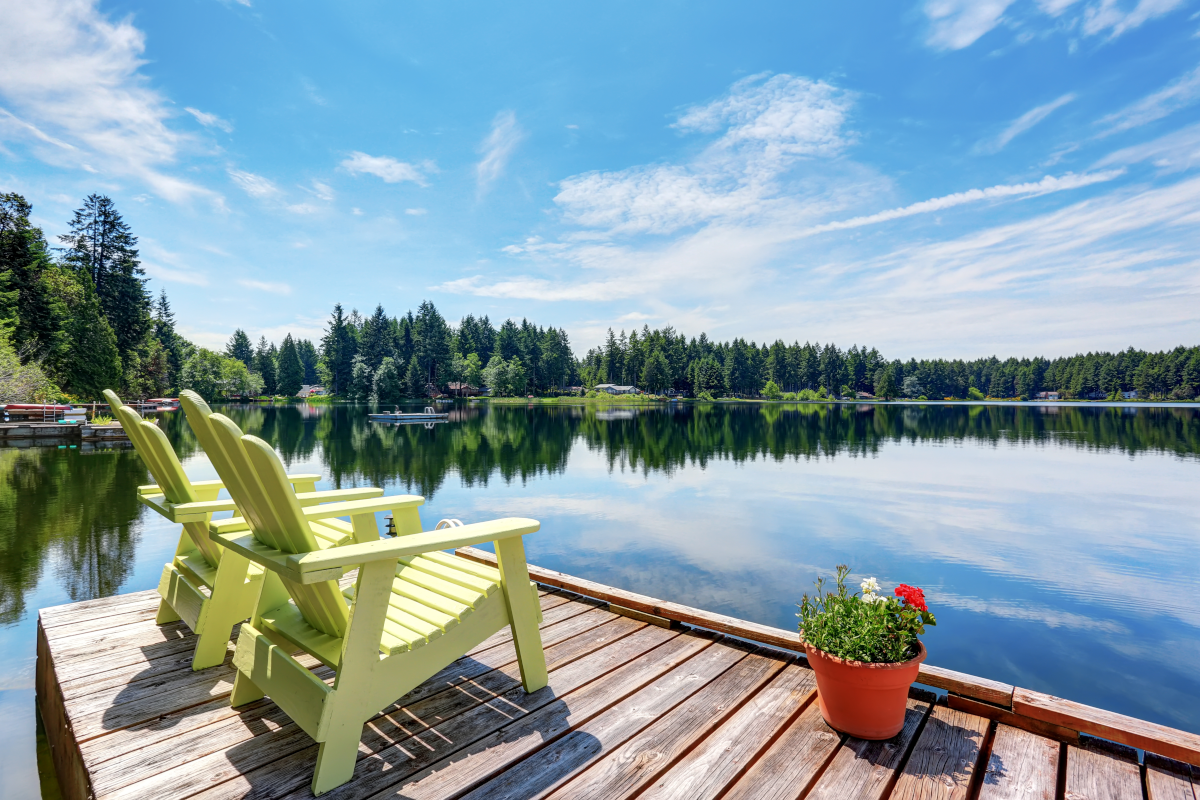 Is It A Good Time To Buy?
Since interest rates look like they will remain low into early next year, many buyers do not have any sense of urgency to purchase now. They are maybe putting off their home search until after the busy holiday season.
The slow down in the market means that now is a better time to buy a home than it has been in months. While inventory remains low, the number of buyers to compete with has also shrunk. This means you may be able to avoid getting caught up in a bidding war.
Waiting until after the new year is a gamble. While the spring season usually sees an increase in inventory, it also comes with more buyers to compete with. As we've seen in the last year, more buyers drive prices up. So, if you are able, we would recommend buying now before the market heats up again.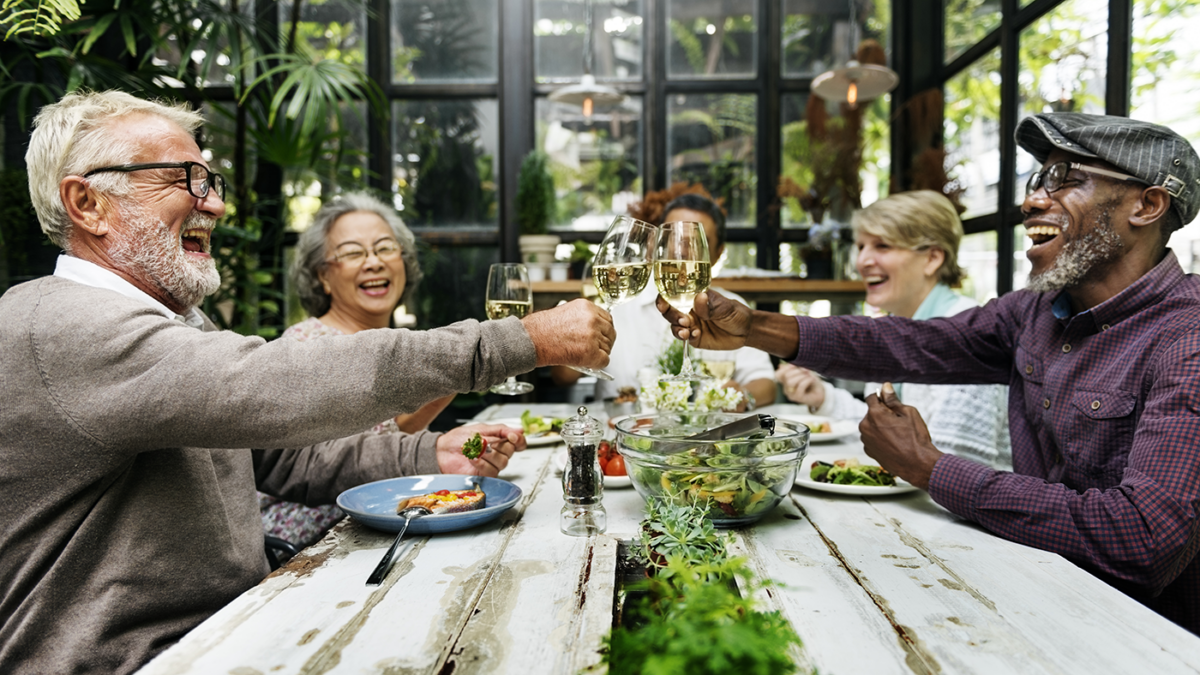 Bottom Line
We can discuss statistics and real estate predictions all day long. Still, everyone's situation is different, and you need to do what is best for you and your family.
Regardless of the real estate market, one thing that will make the process easier and ensure you have a good experience is who you choose for your real estate agent. Here at Bob Hill Realty, our agents are local area experts. We know the ins and outs of the real estate market and will negotiate on your behalf to get you the best possible deal.
If you're ready to make a move, give us a call. We can help with how much your house is worth and put together a marketing plan to sell your home quickly for top dollar. We can show what current market conditions look like and what you can expect during the home buying process if you're looking to buy. Let's get moving!