Build A Custom Home In South Carolina
Bob Hill Realty is your point of contact for custom home construction in South Carolina. We have both inland and lakefront properties available in some of the most sought after areas. We also offer help, from beginning to end, for your home building project. We help with finding the right location, builder, and all of the other facets of the home building process.
If you are looking for a custom home, we can help you find the land and the builder that is right for you.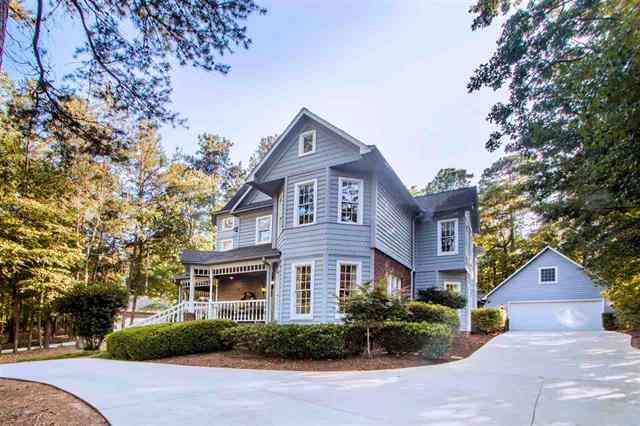 OUR KEOWEE KEY MODEL HOMES. LOTS OF LOTS TO CHOOSE YOUR DREAM HOME LOCATION WITHIN KEOWEE KEY!
You deserve to live where you want. We'll break ground on your dream home on the lot you own. If you're not yet a property owner, we have over 100 lots available. We'll be your guide to finding a lot location that works for you. If you're ready, we'll answer your questions. Contact Us.