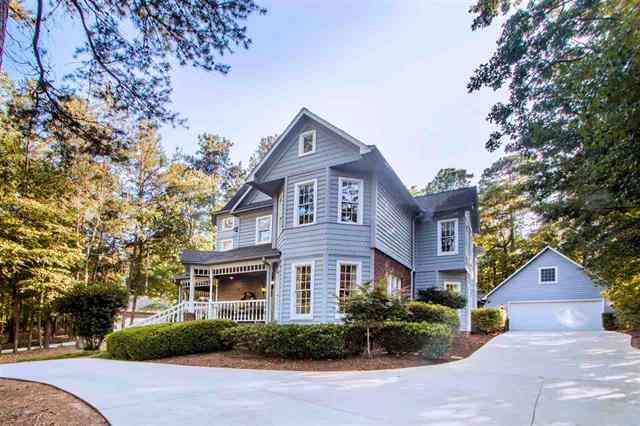 OUR KEOWEE KEY MODEL HOME WAS COMPLETED SUMMER 2018 LOTS OF LOTS TO CHOOSE YOUR DREAM HOME LOCATION WITHIN KEOWEE KEY!
You deserve to live where you want. We'll break ground on your dream home on the lot you own. If you're not yet a property owner, we have over 100 lots available. We'll be your guide to finding a lot location that works for you. If you're ready, we'll answer your questions. For pricing and availability.
If you are looking for a custom home, we can help you find the land and the builder that is right for you.