The 7 Basic Steps To Selling A House
Making the decision to sell your home is a tough one. There are memories, investments, and many factors that are considered during the decision making process. But, once you have decided that selling the house is the best move for you, where do you start? We will look at the 7 basic steps involved in selling a house.
Step 1: Start With A Real Estate Agent
When it comes time to get your house in front of as many potential buyers as possible, nothing will beat an established real estate agency. But aside from exposure on professional platforms that are already serving potential buyers, the next aspect a real estate agent will help cover is negotiating your sale. Negotiation is an integral part of selling your home and there is no better time to have someone experienced in the process fighting in your corner. The last factor is time. Hiring the right agency will save you boatloads of time – and time is money.
Step 2: Price Your Home
"Your home is only worth what buyers are willing to pay." That's a fact in real estate. A real estate agent will run a CMA (Comparative Market Analysis). This takes an objective look at the value of the home utilizing some core information. Primarily, it looks at similar homes with similar features in the area that are currently listed, as well as those that have recently sold. This allows for a more accurate estimation of the current market value.
Step 3: Create A Timeline
Since there is so much involved in selling a house, it is best to plan the steps you need to follow weeks or months in advance.
Some of these items can include:
Interviewing real estate agents
Creating a sales timeline with the agent
Declutter the home
Hire a home inspector
Perform repairs
Deep clean the home
Prepare the landscaping
Stage the home
Step 4: Get Inspected
Having your home inspected prior to the sale will allow you to get the most value from your home. This is because the inspector will identify issues and any necessary repairs that a buyer could use (through their home inspection) to knock your pricing well below the desired target.
Step 5: Prepare and Stage
Staging the house lets the buyers see all that it could be. This step involves deep cleaning and decorating. A pro tip here would be to remove any family photos from the space so that the potential buyer can imagine their own family there. Staging design should be neutral and make the best use of the space in order to create the best absolute first impression. The first impression will likely be the only impression that makes or breaks a sale. This process should also include the landscaping outside – this is literally the first thing a potential buyer will see. 
Step 6: List and Show
With everything completed up to this point, it is time to go live and get ready for showings. During this time, if still in the house, it is hugely important to keep everything as perfect as possible throughout the entire selling process. Suprise showings can happen, and if it is up to Murphy, it will be at the worse time. You can combat that this by staying on top of it at all times. If you have kids, it is time to enlist their help as well – it may be hard but will pay off in dividends when it comes time to close with a buyer.
Step 7: Negotiate and Close
A potential buyer will lead these negotiations with an opening offer. Your real estate agent will be working with your best interest and the highest dollar amount in mind. Once approved, you will then get into the purchase agreement phase. It is important to thoroughly go through this document and understand what is and isn't included in the offer. Do not sign this until you are completely satisfied with all of its parts. Once satisfied, however, that is it. Get ready to do your final packing and moving- as fast as possible and get ready to enjoy the next adventure in your life.
Need More? Check Out Our Ten Pro Tips For Seller's
Find Your Perfect Home Sales Agent With Bob Hill Realty.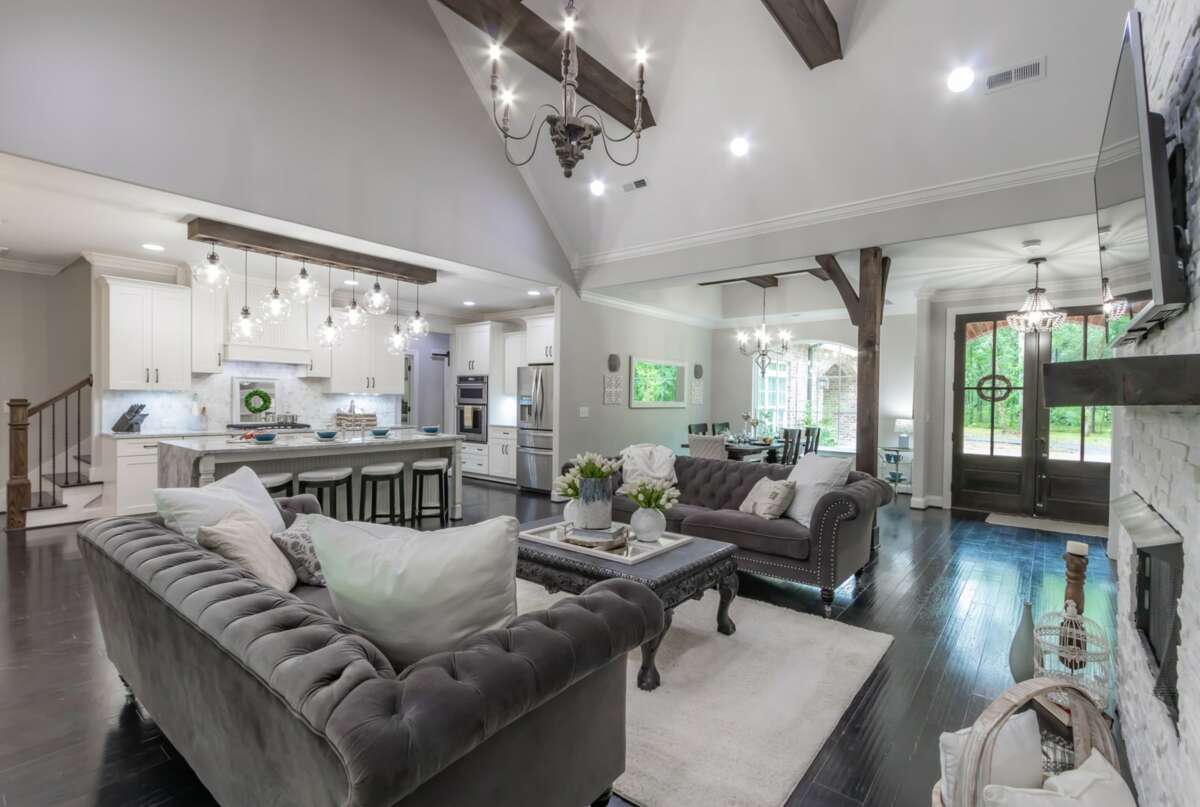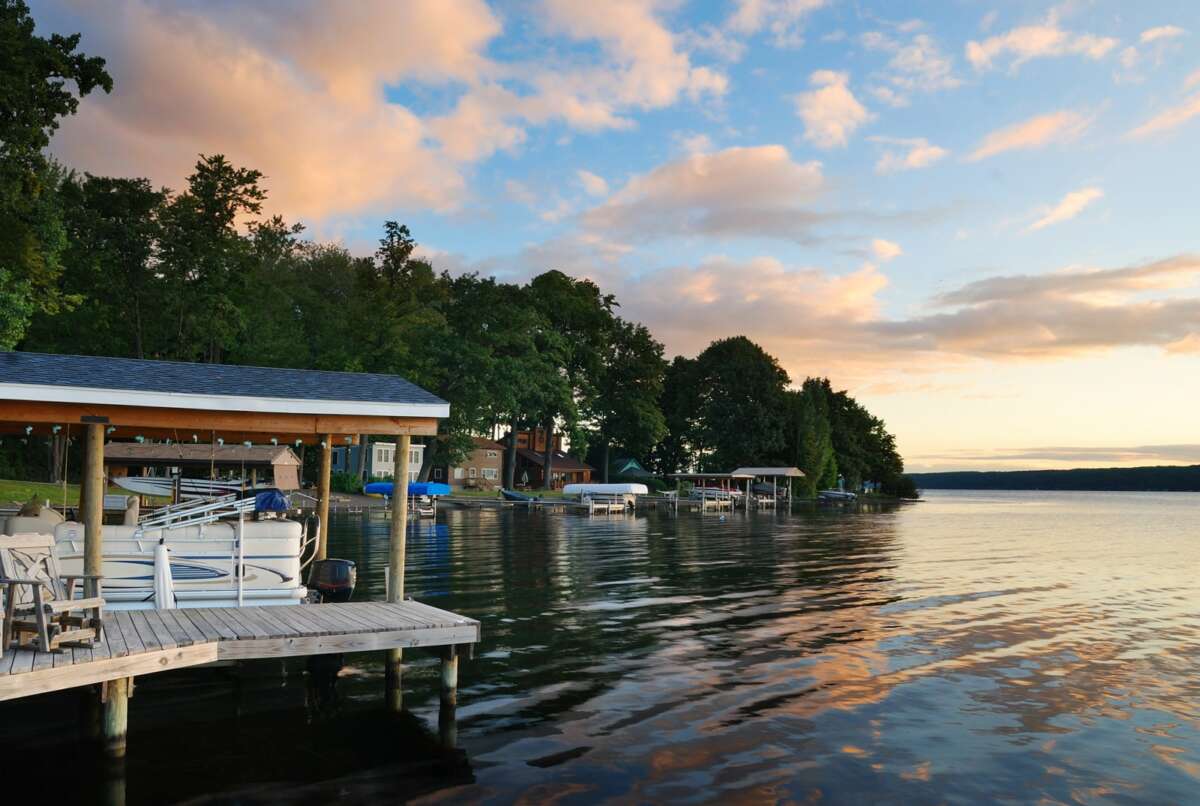 Need Help Getting Started? Contact Us