The 7 Basic Steps To Purchasing A Home
Buying a home can seem like a huge undertaking, and while the process itself is a little complex in its nuances – we have broken down the process into 7 easy to follow chunks. These 7 processes highlight the main phases that you can prepare for in an easy step-by-step guide.
Step 1: Check Your Credit
Your credit score will be the most important factor in the home buying process. This will decide not only what type of loan you can apply for and the interest rate but also if you can get approved at all. It is best to start monitoring and repairing (where necessary) your credit as soon as possible. 
Here are some examples of loan types available by credit score:
Credit Score 500+ FHA Loan
Credit Score 620+ Conventional Loan
Credit Score 640+ USDA Loan & VA Loan (The VA loan is for military members, active and retired. VA lenders can set their own standards, 640 is a median score)
Credit Score 700+ Jumbo Loan
Step 2: Down Payment
Having a large down payment will vastly increase your mortgage approval odds. In general, a 20% down payment is ideal. As this can take some time, even before knowing your pre-approval amount, it is best to start as soon as possible. For example, a home for $250,000 would require a $25,000 down payment. This down payment will also increase your buying power at pre-approval time. The more you save, the better your overall loan and interest rate will be.
Step 3: The Mortgage
When it comes to finding a mortgage there are many options and programs available to choose from. In this, it is best to research each available option that applies to your situation.
Some questions to ask yourself:
Is a conventional or a government-backed loan best for you?

Does a Fixed-Rate or ARM (Adjustable Rate Mortgage) loan better fit your requirements?

What loan length best fits your long-term goals?
Step 4: Lender
Choosing a mortgage lender is another important step that should involve some research. Since a mortgage is inherently a long-term commitment, your lender decision will equate to a long-term relationship. With some basic up-front research you can make sure that you have the best overall loan terms and with a company- who you can comfortably work with.
Some items to check:
What closing costs are required?
Who is offering the best rates?
What is the fee schedule?
How does the loan estimate compare to at least 2 other lenders?
This step will also determine your pre-approved loan amount.
Step 5: Home Search
Now that you are armed with your pre-approval letter it is time to home shop! Having this letter will show sellers and/or real estate agents that you are serious and ready to buy. This letter is typically valid for 60-90 days.
The home shopping process will first involve determining the area or areas in which you want to buy a home. You may ask:
How is the school district?
What are the public transportation options?
What activities are available in the area?
What shopping is available?
What size yard do you want?
How close to the water do you want to be?
How many bedrooms do you need?
The questions are quite literally endless, but you will need to consider what your goals are and then develop that list of questions for yourself. From here, it is time to work with a real estate agent who will guide you through the properties that meet all of your needs and budget.
Step 6: Submit Application
Once you have found your perfect home, it is time to submit that actual mortgage application. This is one of the steps in which you will need a variety of documents. These will determine the final mortgage approval, rates, and terms. Some of these documents include:
W2 Forms
Proof of Income
Tax Returns
Bank Statements
Debt Details
Proof of Identification (ID, S.S. card, etc)
Your mortgage lender will guide you through the process.
Step 7: Close
The final step in the home buying process is closing on your home. This is where finalized documentation is created. In this, it is also time to either verify or negotiate closing costs. Once this is decided, the Closing Disclosure form will set in stone all of the mortgage and closing details. This includes costs, fees, and loan details. This document is generally provided 3 days prior to the closing date. Those three days should be used to compare your original mortgage estimate with this final document.
Need More? Check Out Our Top 10 Home Buyer's Pro Tips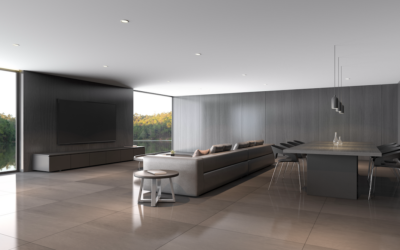 Once upon a time, in a land not too far away, a glistening body of water lay cradled in the embrace of rolling hills and lush forests. This hidden...
read more
See available Properties In South Carolina right here, with Bob Hill Realty.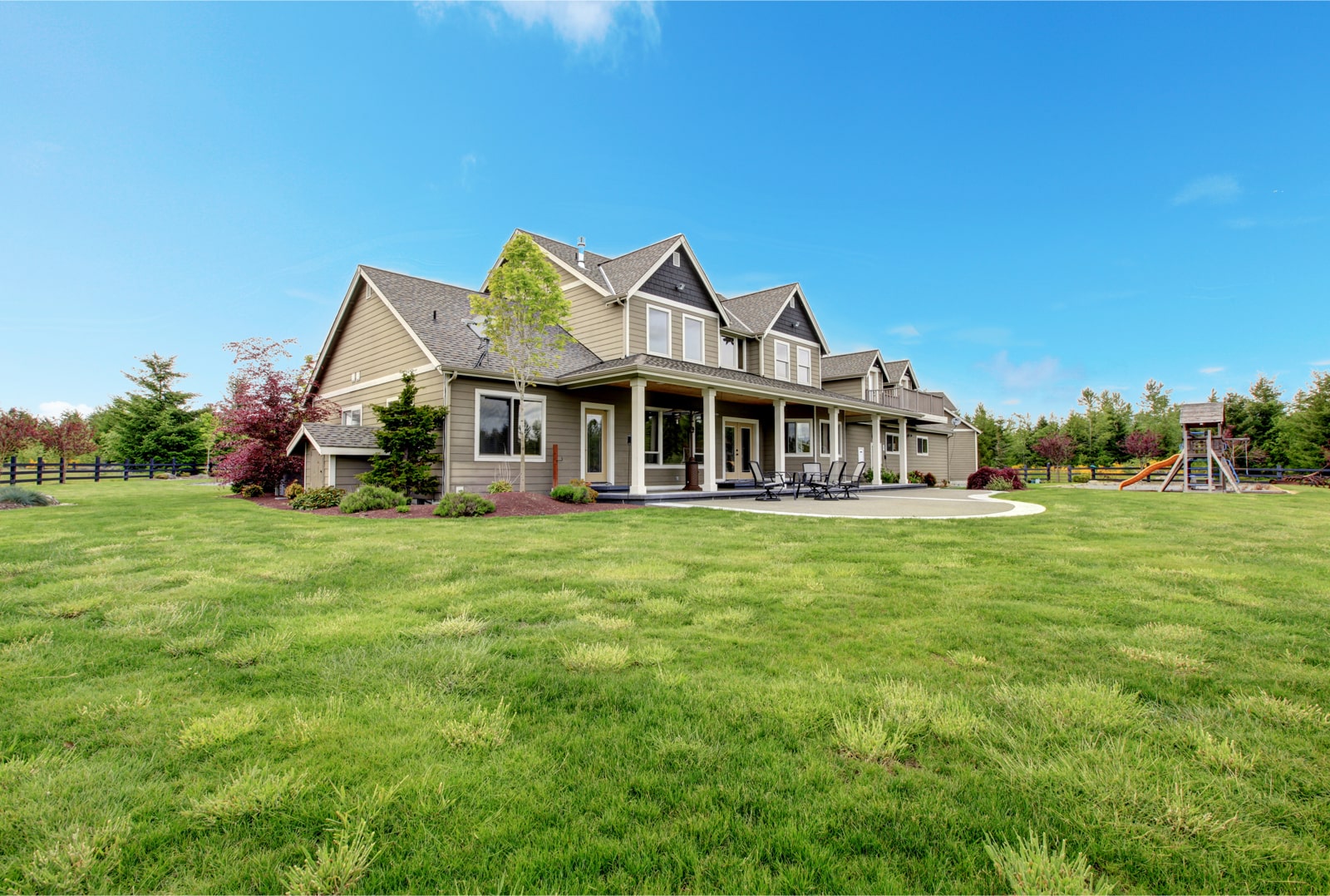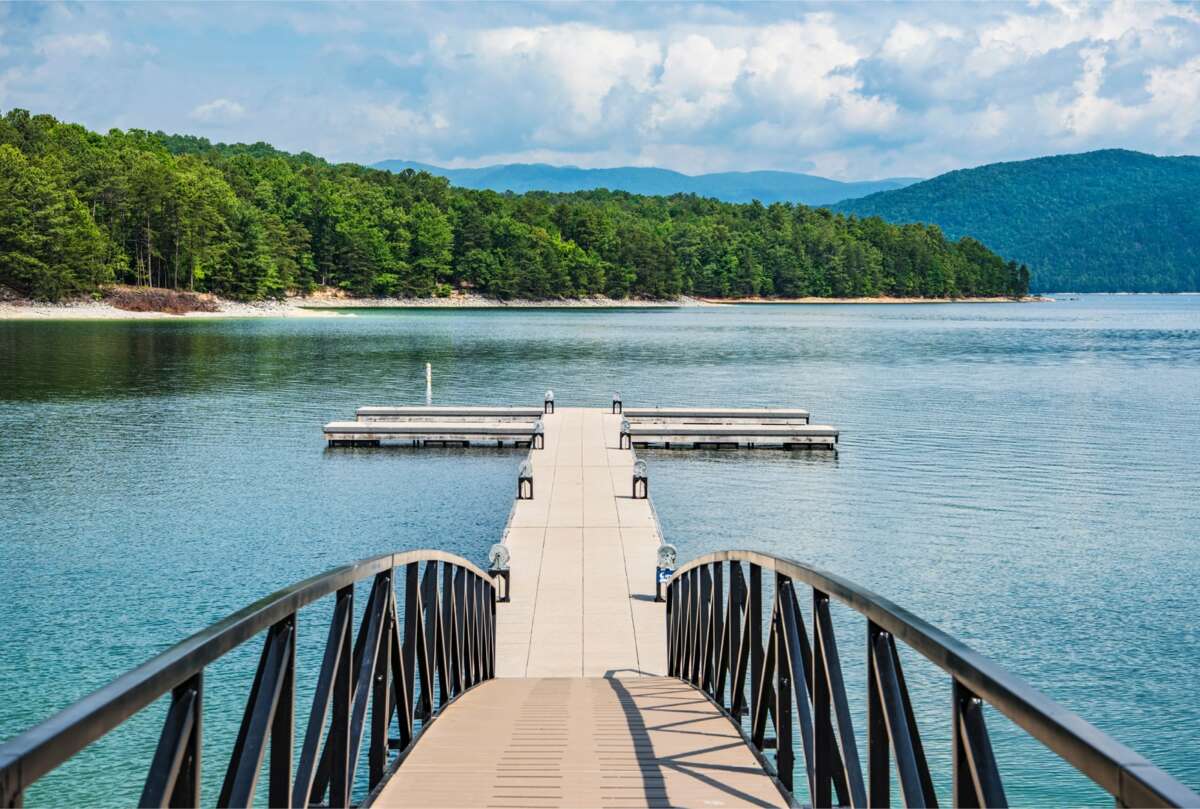 Need Help Getting Started? Contact Us