The 5 Primary Steps To Home Building | Custom Homes
Building a custom home is a great option for those looking to create their own personal dream home. While more involved and with greater financing constraints than that of buying a home, custom-built homes let you select everything from the floorplan to the fit and finish of every detail of the property. Not sure where to start? Below we will go over the 5 main aspects of homebuilding.
Step 1: Financing
One important factor to consider when building a custom home is that the traditional 30-yr type home loan (mortgage) does not apply. What you are looking for instead is a construction loan. A construction loan will cover the build costs and can also include the land as well. Construction loans generally require a 25% down payment and have higher variable interest rates. However, after the home is built and completed, there may be opportunities to then roll it into a traditional mortgage. 
Step 2: Find Land
Finding the perfect lot or tract of land will be the most important step in the custom home building process. While you may be looking for specific area qualities, location, and a list of other factors – you should also consult your builder to make sure the land fits your custom home plan. This includes the floor plan and design. Slopes and other factors may play a role in what kind of home or how the home is built – this may affect costs. The other factor is to research the zoning laws and any restrictions that may be involved. Properties in flood zones, for example, may have different requirements than one on a "high and dry" home lot.
Step 3: Home Plan & Design
This step can go hand in hand with your land purchase decision but is also the same process for land that you may already own. This is where you work with your builder and/or architect to come up with your custom home plan. The number of bedrooms, bathrooms, living spaces, and all of the other factors involved in your dream design gets worked out here. You will also want to consider how the landscaping will work with your home design and home site. It can sometimes help to drive around and find homes that have the qualities you envision. This will help you get a real-world feel for your design choices before committing to them. 
Step 4: Hire Pro's
Your custom home will only be as good as the professionals you hire. from planning to building, home builders and architects will play a major role in how well the project rolls out. Homebuilders will focus on zoning and construction, while the architect will be the creator of the custom home plan itself. Other professionals can be hired to help aid in the overall process. This can include interior designers and even arborists for landscaping ideas.
Step 5: The Building Process
Building a custom home is a complex process. It is best to get acquainted with them to better understand what is happening at any given time. Some of these steps include:
Land preparation
Foundation construction
Framing the home
Utilities (plumbing, electrical, etc.)
HVAC
Drywall
Interior finish
Exterior finish
Fixtures
Flooring
Inspection
Walk Through
Ready To Build? Get Started
See available land for sale in South Carolina right here, with Bob Hill Realty.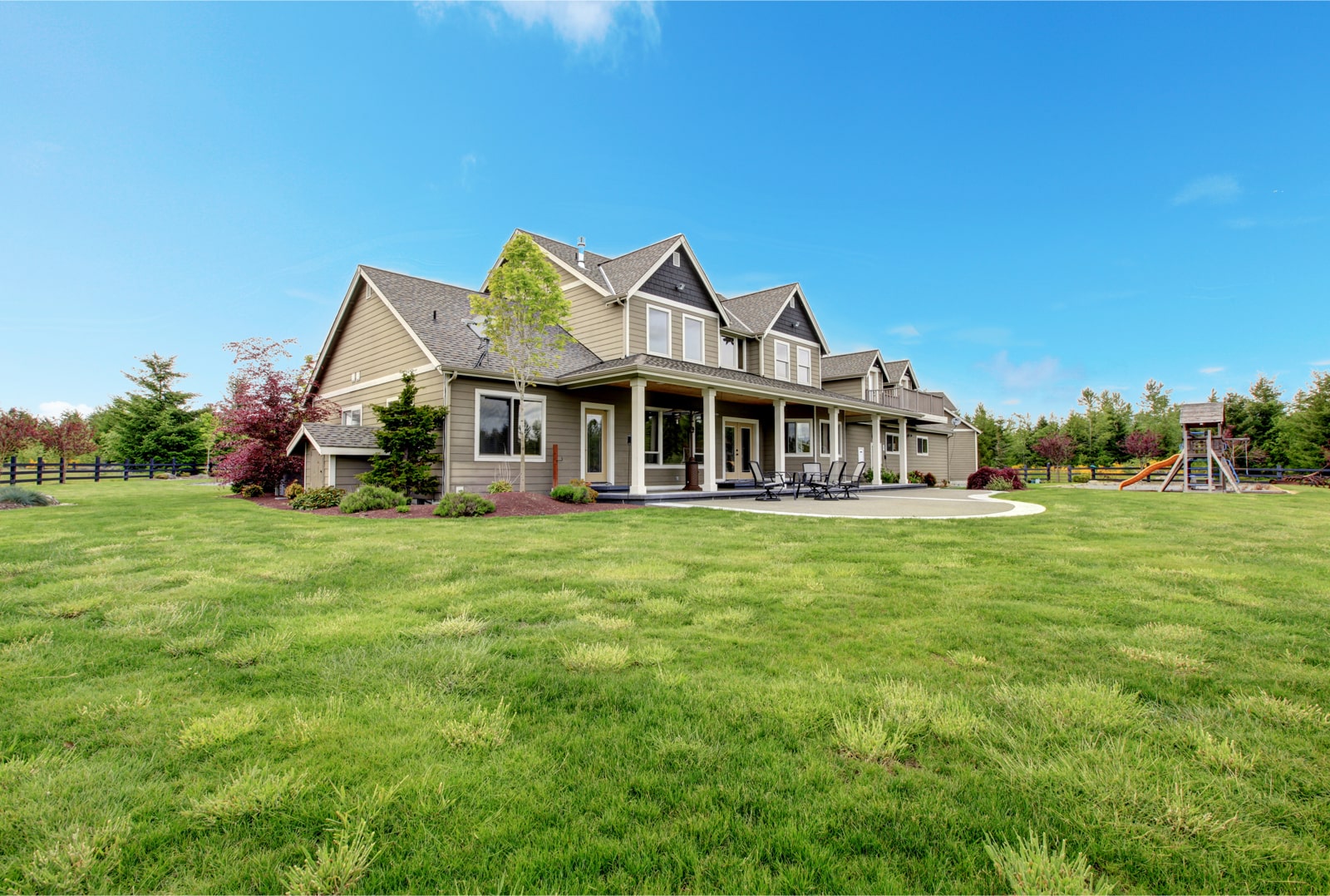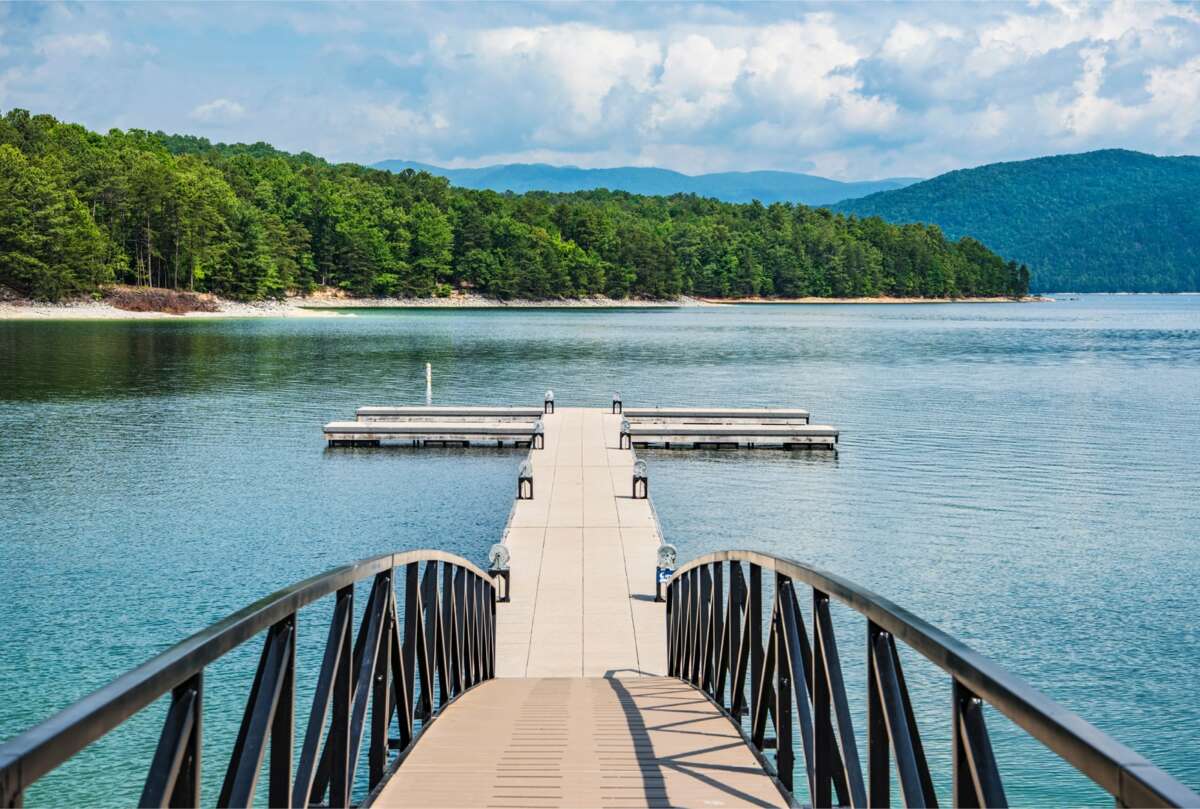 Need Help Getting Started? Contact Us