Lake living has become a reality for thousands of people in the last few years. Now, since more people have to work remotely, they have decided to move to areas where they can relax and enjoy themselves after the workday and leave the big city for the quiet lake life.
With the uptick in demand in many lake communities have come a considerable increase in prices. Two areas that have seen the most significant increase in buyers and prices are Lake Hartwell and Lake Keowee. Both areas see homes fly off the market, and most sell at the asking price, leaving buyers little wiggle room to negotiate.
What A Difference A Year Makes
2020 was a great year for Lake Hartwell Real Estate, and so far, 2021 has been following suit. 465 homes were sold on Lake Hartwell in the last year, which is 63 more homes than were sold from 2018-2019. Not only did the number of homes sold increase, so did the prices.
Home values have increased close to 40% in the last year. The median home price on Lake Hartwell is about $475,000, which is a huge increase over the previous year where values were approximately $340,000.
As for Lake Keowee, the demand for homes has increased to an unprecedented level. Values have increased by 30%, and the area now has a median home value of just over $600,000.
Demand Is Way Up
Even though Lake Hartwell is one of the few areas where inventory has increased, the demand is still too high to have a balanced market.
Not only are people trying to make a permanent move to the area, but tourism is also up. Investors are trying to purchase homes in the area as short-term rentals since so many more people are trying to find places to stay for a weekend getaway.
The same is true on Lake Keowee. The inventory is less than Lake Hartwell, but the demand is very high. There is limited space to build homes, but there have been 33 new build sites released in the last year in the Cliffs community.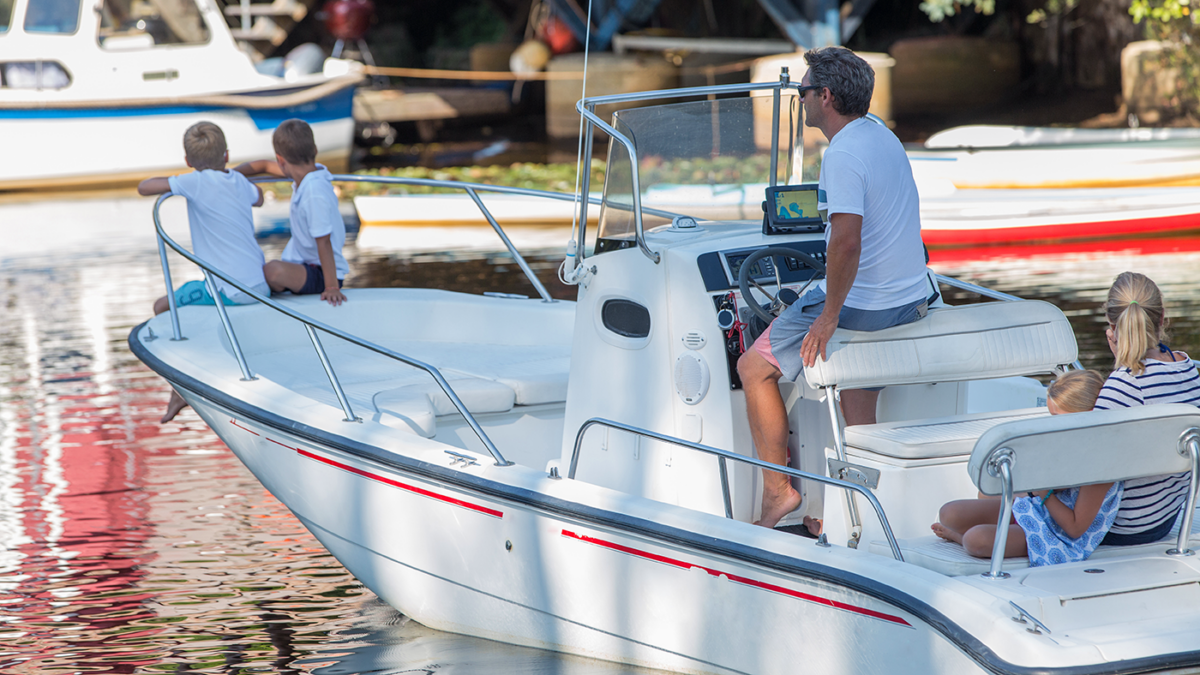 Is Buying A Home Here Worth It?
Seeing prices increase so quickly in such a short period may make buyers hesitant to buy a home for themselves. However, buying a home at either Lake Keowee or Hartwell still seems to be a good idea if you are lucky enough to find one. As this area continues to grow in size and popularity, we can expect the values to continue to increase. Plus, it's hard to beat the lake life! Both areas have so much to do, from boating and fishing to dining and golfing.
This area is exceptional, and you will not regret living here.
If you'd like to purchase a home on Lake Keowee or Lake Hartwell, we are here to help. We are experts in the area and will be able to guide you through the entire process. Give us a call to get the process started.