Search for homes, land, commercial property, condo's, and multi-unit residences available now in Seneca, South Carolina.
To refine your real estate search, you can use our Advanced Search option below.

Sorry we are experiencing system issues. Please try again.

The City of Seneca
Located in the foothills of The Blue Ridge Mountains inside of Oconee County, Seneca, SC is touted as the home of both hospitality and beauty that reflects that of the State of South Carolina. The history of Seneca is rooted in both that of native lands and the growth of the United States. The National Historic registry has listed the following as historically significant sites )located either within or nearby Seneca)
Alexander-Hill House
Faith Cabin Library at Seneca Junior College
McPhail Angus Farm
Old Pickens Presbyterian Church
Seneca Historic District
Ram Cat Alley Historic District
Newry Historic District
But Seneca is more than just history, it is a town that prides itself on local hospitality, natural beauty, and an environment that nurtures both its residents and businesses. 
Highlights
Seneca is the largest city in Oconee County
Home to One of a Kind Shops, Restaurants, and Festivals
Top Rated Local schools
A Grade in Diversity (Niche.com)
Above Average Nightlife
Above Average Family Environment
Above Average Cost of Living
The cost of living, unemployment rates, and the satisfaction of its residents are above national averages.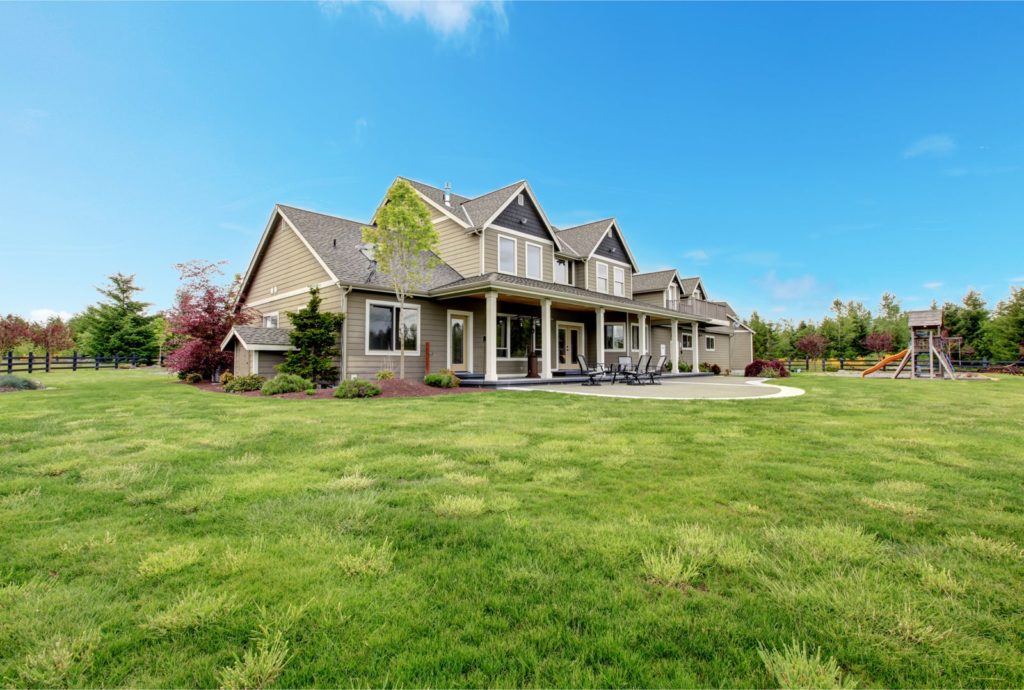 Contact A Seneca Realtor Today