It's hard to believe that summer is over, and we're closing in on the end of another year. This year has been something else for the real estate industry in Upstate South Carolina. Communities like the reserve at Keowee Keys and other Lake Hartwell homes for sale flew off the market and for record prices.
5 Reasons Buying A Lake House Should Be On Your Fall To-Do List
Now that the year is coming to an end, we typically see a bit of a slow down in the real estate market, making it a perfect time to buy a lake house. If you're looking for a permanent home for your family, a place to retire, or just want to buy a vacation home on the lake, here are five reasons fall is a great time to do so.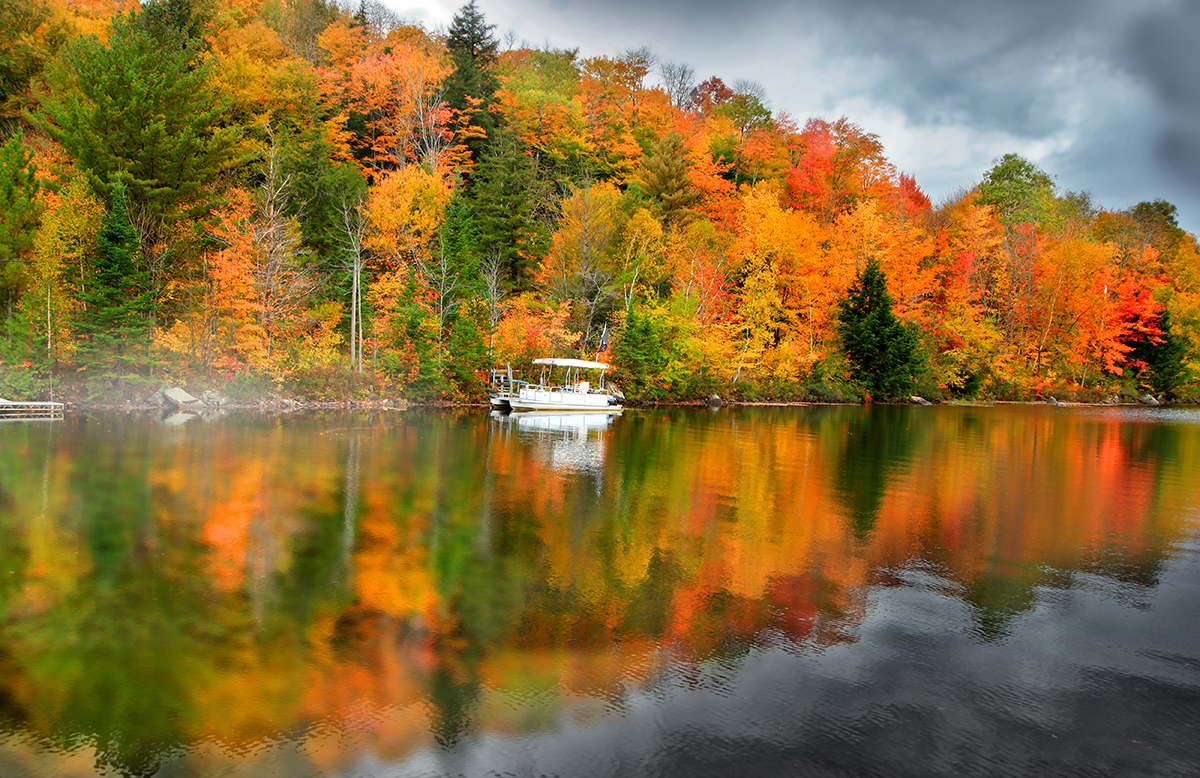 1. Interest Rates Are Still Low
Rates are still below 3%, but there is a good chance they will increase sooner rather than later. These low rates will save you hundreds of dollars per month versus a higher interest rate.
2. Less Competition
During the last ten months, we have seen a considerable increase in the number of buyers wanting to purchase a home versus how many homes were for sale. The good news for you is that many of those buyers have either changed their minds or decided to put off their home search for the time being.
Since fewer buyers are attempting to purchase a home, homes are not selling as quickly or for as much money as in the spring and early summer months. This means your home search will not be as stressful or expensive. However, we expect that to change after the new year, so it's a great idea to get yourself a home now.
3. Get In Before The Holidays
If you'll be living at the lake full-time, buying a home now ensures that you'll be in and settled before the holidays. You'll be able to break in your new kitchen and show off your new kitchen by hosting a Thanksgiving or Christmas feast for your friends and family. Plus, you'll get to spend Christmas Day fishing on Lake Jocassee or whichever lake to end up living next to. That sounds amazing!
If you buy a home now, you'll also be able to partake in fun holiday traditions like the Clemson Christmas Markets, Lake Hartwell Christmas Boat Parade, and other events held in the local lake communities.
4. Prices Are Expected To Continue To Increase
If you know you'd like to buy a place on the lake, don't wait. Prices are expected to increase by at least 7% in the next year. Save yourself that money by getting into a place before the end of the year.
5. Tax Breaks
Most of us could use a tax break or two, and if you close on a home by the end of the year, you'll be able to write off any mortgage interest or property taxes you paid and possibly some moving-related expenses.
If you're ready to buy a home, you'll need an expert real estate agent on your side. Contact Bob Hill Realty to get the process started. We specialize in lakefront properties and would love the opportunity to help you and your family purchase your next home.