Bob Hill provides Seneca Realty services in South Carolina. For those looking to purchase a home or property here, we have created this blog post showcasing three things you should know about the area.
1. Seneca Realty Market
The real estate market in Seneca, South Carolina is full of growth and potential. Most recent reports show that, since 2000, the home appreciation rates here have grown by 59%. There are a plethora of existing homes available here. These include both historic and modern single-family homes with a median price $217,900 as of 5/11/2021. Lake Keowee, Lake Hartwell and Lake Jocassee which are the main 3, as well as a few smaller lakes. These are Lake Cherokee, Lake Tugaloo & Lake Becky.
2. Lifestyle
Located along the foothills of the Blueridge Mountains, Seneca is, at its core, a nature and outdoor lovers paradise. At the same time, dubbed "The City of Opportunity", Seneca is home to many modern amenities that include shopping and eating experiences, arts, and technology. Being established in 1874, this part of South Carolina is also a welcome home for history buffs and those looking for traditional lifestyles.
Neighborhoods offer a wide variety of personalization as well. Whether looking for a property at the center of outdoor activities, rural living, city life, or suburban lifestyles there is sure to be an area here to suit your needs.
Recreationally, the area is packed with fishing opportunities, boating and watersports access, local sports, clubs, hiking trails, campsites, and parks.
Some other main highlights include:
Seneca is the largest city in Oconee County
Home to One of a Kind Shops, Restaurants, and Festivals
Top Rated Local schools
A Grade in Diversity (Niche.com)
Above Average Nightlife When Compared to Other SC Cities
Above Average Family Environment When Compared to Other SC Cities
Above Average (Lower) Cost of Living When Compared to Other SC Cities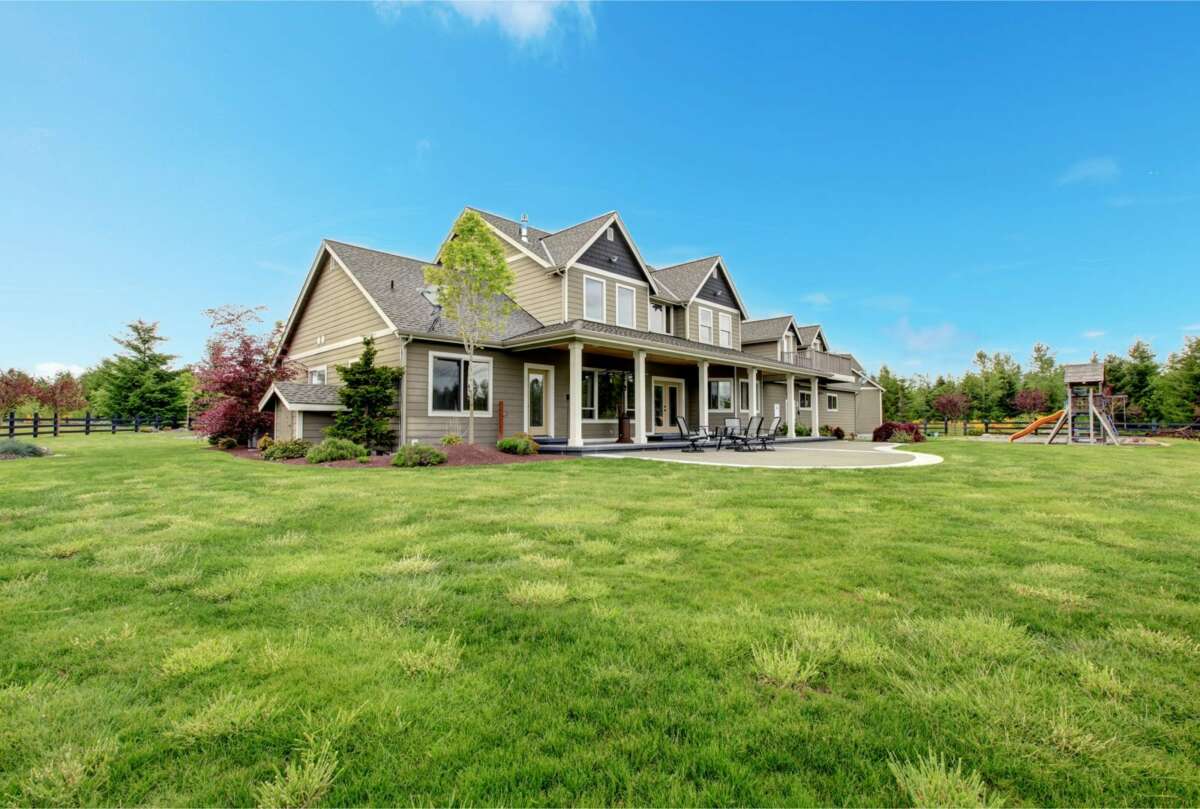 3. Community
The communities found in the Seneca Realty market are comprised of the best of all worlds; family, retirement, city life, and neighborhood unity. Whether seeking a quiet life to yourself or to dive fully into community-involved activities, the areas found here can offer all of these or even a mix of these opportunities. Seneca itself is located centrally to many popular destinations making it a central hub for even the most active of lifestyles. At the same time, this same resource lends itself to being a great center for families who are looking to enjoy life with their kids while offering ample opportunity to experience different things.
When you combine the area, opportunity, access with the fact that the cost of living, unemployment rates, and the satisfaction of its residents are all above national averages – Seneca can make for a great destination for your next (or first) home purchase.
Take a look at properties available in Seneca.