Lake Hartwell real estate has been on fire for a while now. However, things seem to be cooling down just a bit as we enter into the busy holiday season. That's not to say that selling your home now is a bad idea; it will just take a little bit more work on your part. If you're wondering which real estate sales tactics work and which are a waste of time, we have you covered.
Should I Have A Sign In My Yard?
Everyone knows what a real estate sign means. But, is in today's world of online everything, is it really necessary? The answer is yes! As long as your HOA allows you to put a for sale in your yard, you should.
It needs to be close to the street and large enough to catch the attention of people driving by quickly. Even better is if passers-by can be directed to a link or phone number to get more information and schedule a time to see the home.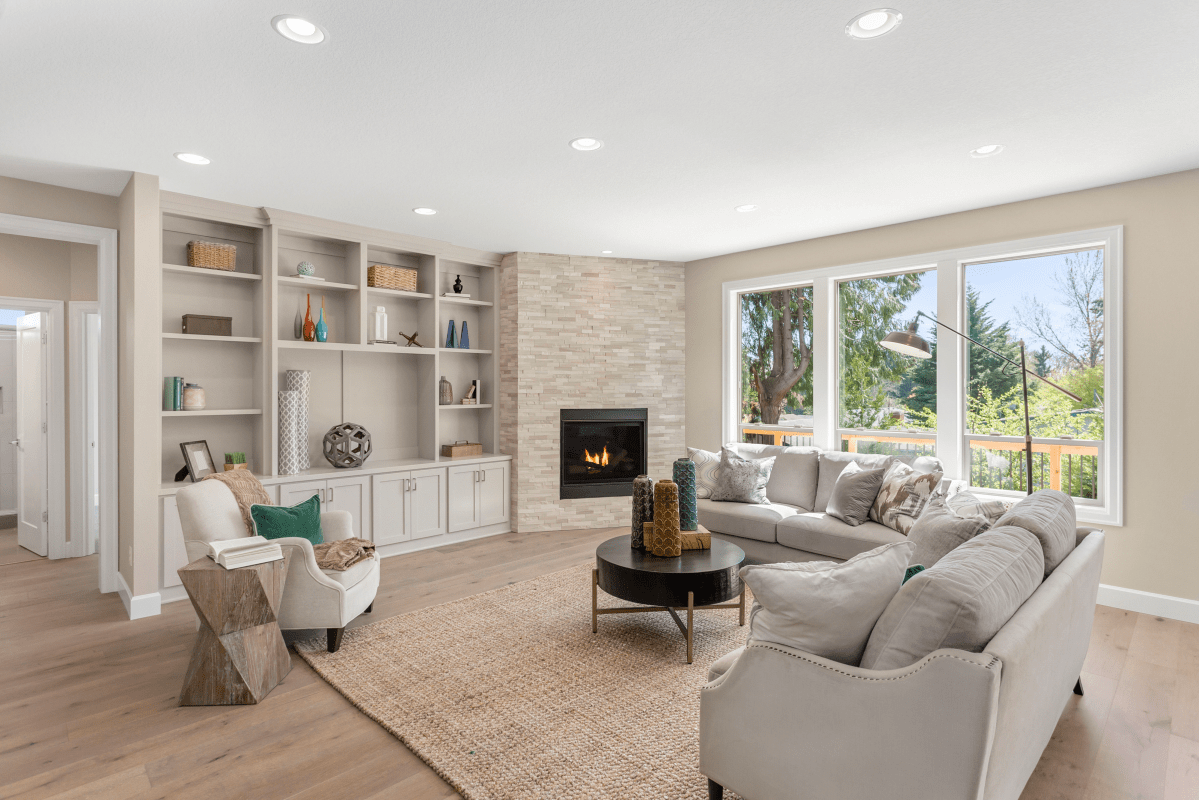 Is Staging Necessary?
If you are selling a home on the lake, staging it will generate more interest in the property and drive the price up. According to Realtor.com, staged homes sell 88% more quickly and for 20% more than their un-staged competitors.
The cost of staging can add up quickly, so stick with staging the living room and master bedroom if you want to minimize costs. According to the National Association of Realtors, home shoppers said that staging in those two rooms was most effective in helping them decide whether or not to purchase a home, and the guest room had the least impact.
Should I Use A Professional Photographer For My Listing Photos?
Professional marketing photos were becoming standard when listing a home for sale. However, agents and home sellers have been skipping on this marketing tool in recent months since the real estate market has favored sellers in a manner that has never been seen.
With the market shifting again, professional photography should be done before listing your home for sale. A professional photographer knows what angles and lighting work best when photographing your home, and they will make sure your home looks its best self in all marketing products.
Professional photography combined with staging will make your house stand out and sell quickly.
Do Open Houses Work?
Having us host an open house at your home is another excellent way to get your home sold quickly. Saturdays are usually best for open houses as we can capture the attention of both locals and visitors to Lake Hartwell who may want to extend their stay.
Want To Sell Your Home?
If you're interested in selling your home on Lake Hartwell or any other nearby lakes, we are here to help. Our team of real estate agents are experts in the area and know how to get homes sold quickly for the highest amount of money possible. Give us a call today to schedule a consultation.